George Stone Crab Recipe Sheet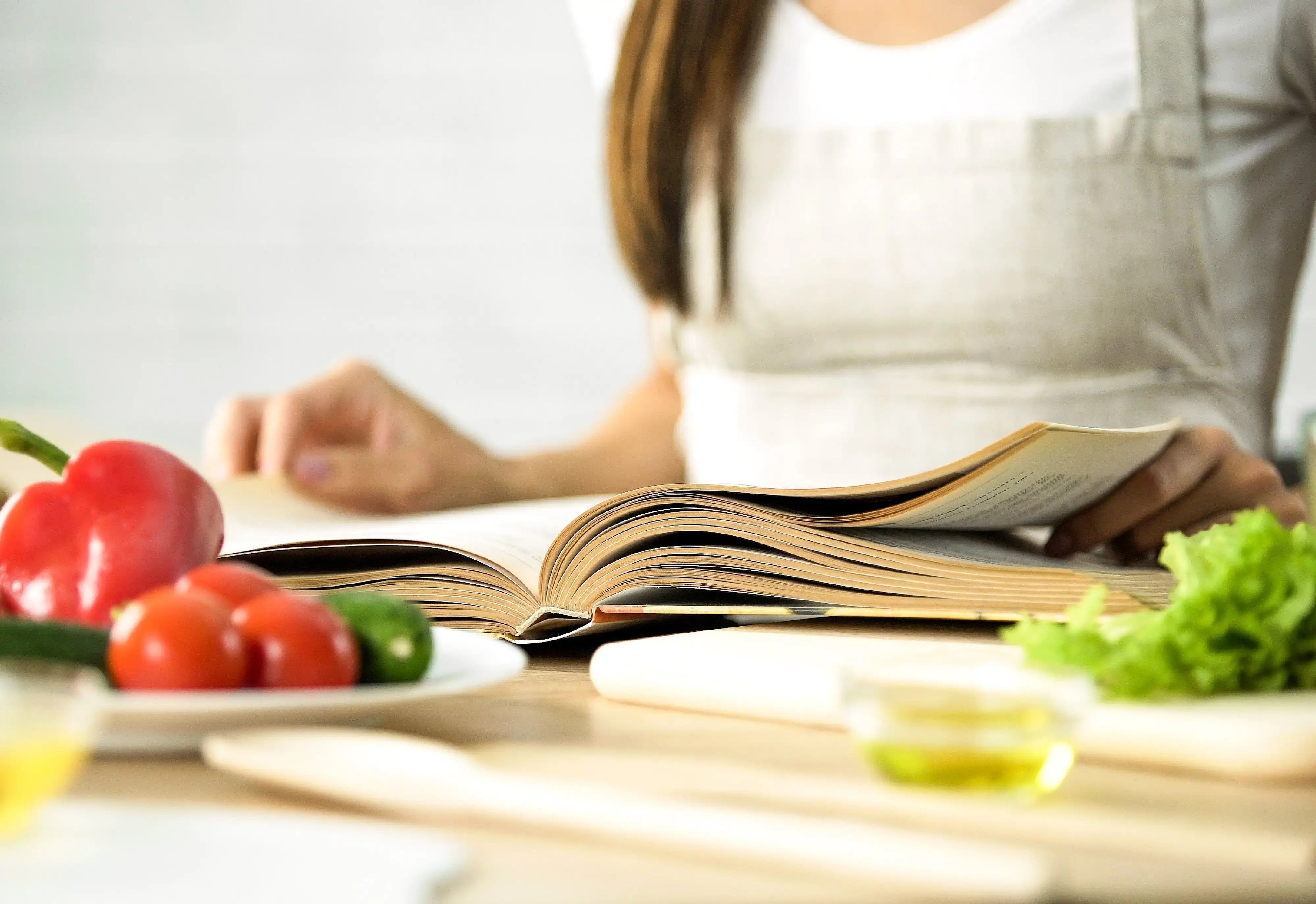 We all love a good party, and if you want to be the ultimate host or hostess, our recipes will help you achieve the best spread - all homemade. 
Key Lime Pie 
Yields 9" pie (8 servings)
INGREDIENTS:
1 (9 inch) prepared graham cracker crust
3 cups sweetened condensed milk
½ cup sour cream
¾ cup key lime juice
1 tbls grated lime zest
METHOD OF PREPARATION:
Preheat oven to 350 degrees F (175 degrees C).
In a medium bowl, combine condensed milk, sour cream, lime juice, and lime rind. Mix well and pour into graham cracker crust.
Bake in preheated oven for 5 to 8 minutes, until tiny pinhole bubbles burst on the surface of pie. DO NOT BROWN!
Chill pie thoroughly before serving. Garnish with lime slices and whipped cream if desired.
George Stone Crab Homemade Mustard
Yields 1 qt
INGREDIENTS:
4 Tbls Colemans Dry Mustard
4 Cups Mayonnaise
8 Tsp Worchestire Sauce
4 Tsp A-1 Sauce
8 Tbls Heavy Cream
Salt to taste
METHOD OF PREPARATION:
Firstly mix the mustard powder and mayonaiisee very well
Then add all remaning ingredents and mix well and enjoy. Keep refrigerated.


Clarified Butter
Yields 2 cups
INGREDIENTS:
METHOD OF PREPARATION:
In a small saucepan over low heat, warm butter without boiling or agitation of any kind.
As the butter melts, the solids rise to the top and water sinks to the bottom. Sometimes the solids appear to bubble up from the bottom.
When the butter is melted, skim the milk solids from the top using a ladle or slotted spoon (see notes for ideas of what to do with the solids).
When the skim solids have been removed, transfer the butterfat to a clean saucepan or bowl using a ladle. Leave the water in the bottom of the original saucepan.
1 pound of whole butter will yield approximately 12 ounces clarified butter. The clarified butter can be kept in the refrigerator or freezer.
Potatoes lyonnaise
Yields 4 servings
INGREDIENTS:
2 Lbs Russet Potatoes , peeled an sliced into ¼" thick rounds
3 Tbsp Butter
3 Tbsp Vegetable Oil
2 Yellow Onions (thinly sliced)
¼ Cup Parsley (chopped)
TT kosher salt
METHOD OF PREPARATION:
Cover potatoes with 2" cold water. Bring to a boil and let simmer until crisp tender, about 4 minutes. Drain completely. 
Heat 1 tablespoon butter and 1 tablespoon oil in a large nonstick skillet until shimmering, add 1/2 potatoes and 1/2 of the onions. Let cook until potatoes are starting to crisp and the onions are golden, about 5 minutes. Add the rest of the butter, oil, potatoes, and onions and continue to cook, mixing until all onions are softened and browned, about 15 minutes. 
Remove from heat and stir in parsley. Season with salt and pepper before serving.

Creamy Spinach 
Yields 6 servings
INGREDIENTS:
20 Oz Spinach
2 Tbsp Butter
½ Yellow Onion (finely chopped)
2 Cloves Garlic (minced)
½ Cup Heavy Cream
¼ Cup Milk
4 Oz Cream Cheese
Kosher Salt
Black Pepper
Pinch Cayenne Pepper
¼ Cup Grated Parmesan
METHOD OF PREPARATION:
In large pot of boiling salted water, cook spinach for 30 seconds. Drain and place in a bowl of ice water. When cool enough to handle, drain and squeeze out as much excess water as possible.
In a large skillet over medium heat, melt butter. Add and onion and cook until soft, 5 minutes. Add garlic and cook until fragrant, 1 minute more. 
Add milk, heavy cream, and cream cheese to skillet. Simmer until cream cheese is melted. Season with salt, pepper, and a pinch of cayenne. 
Add spinach and Parmesan and stir to combine. 

OVEN BAKED PARM TOMATOES
Yields 6 Servings
INGREDIENTS:
3 Large Ripe Tomatoes (halved)
¾ Cup Breadcrumbs 
¼ Cup Parmesan Cheese
1 Clove Garlic (minced)
1 Tbsp Olive Oil
3 Tbsp Parlsey (chopped)
TT Salt and Pepper
METHOD OF PREPARATION:
Preheat oven to 400 degrees.
In a small bowl, combine breadcrumbs, cheese, garlic, olive oil, herbs, salt and pepper. Toss until well mixed.
Place sliced tomatoes in a shallow baking dish, season with salt & pepper. Top with breadcrumb mixture.
Bake for 10-15 minutes or until crumbs are lightly browned. Be sure not to over bake so the tomatoes don't become mushy.
Featured in…